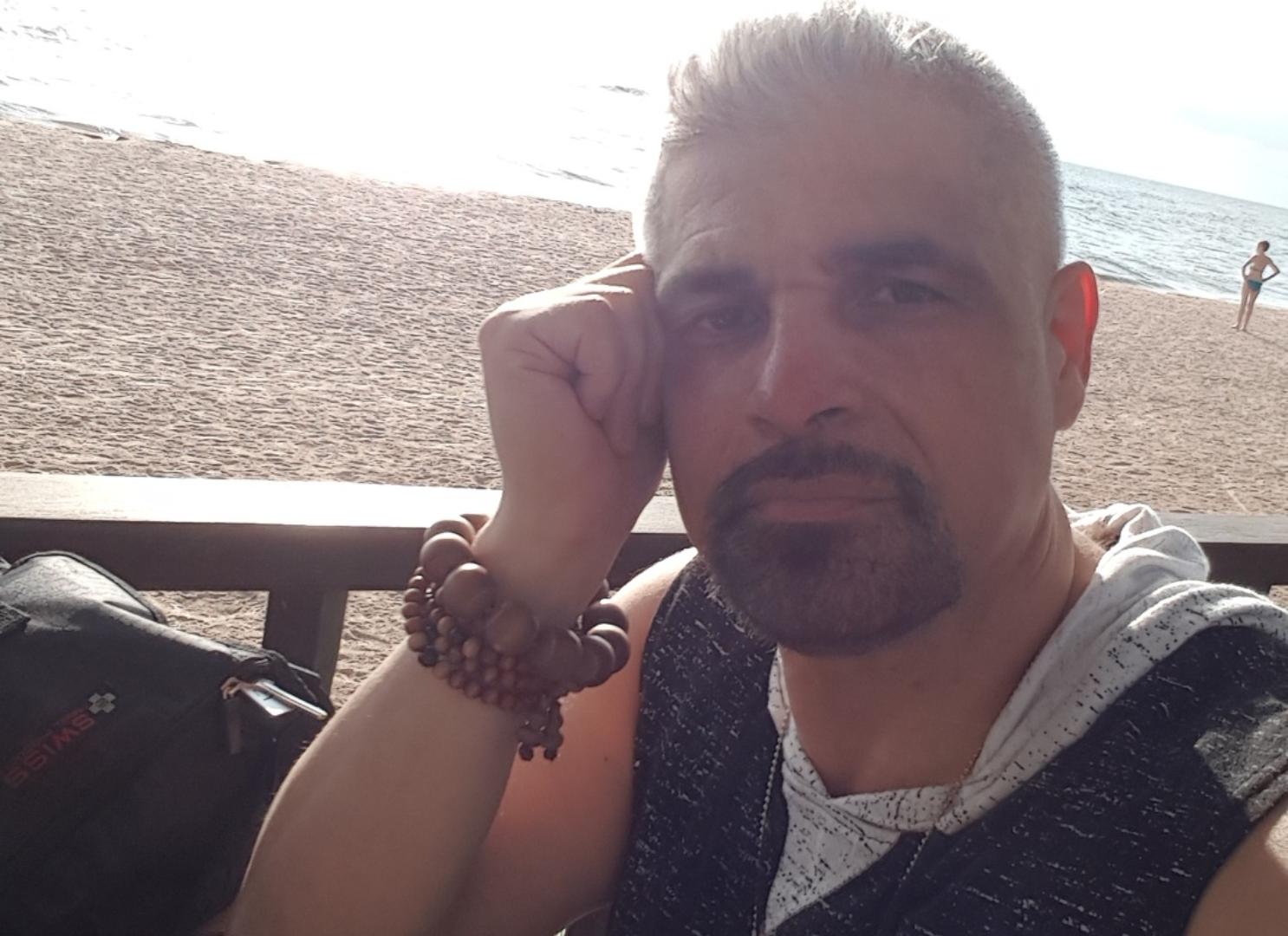 First off, I would like to welcome you to the "Take it Back 101 Site" outside of this really is a driving force in my life. Ultimately, it's all about giving YOU, the reader, opportunity awareness and or hand up towards something extraordinary.
Obviously, you have been looking for 'Something" for "Some Reason" to Help you in whatever path you are on.
Retired
Divorced
New Career seeker
Laid Off employee
An undesirable job
Wanting to Quit your job
Employment and or Part-time employment
Whatever the reasons, there are options and opportunities, LOTS of them as long as you can take the time to take the ACTION Needed to go through the process to get these Options and ABUNDANT opportunities in your hands.
HOW DID THIS HAPPEN
For me, it started in 2012 after going through a MAJOR life change; I was in the process of rebuilding myself and my career at the ripe age of 48.
I had NO idea HOW this was going to happen; I just knew that if I put enough ACTION into something and was open and focused between the Contrast of finding out what I did not want to do and the intuition to guide me, SOMETHING was going to rise to the surface and present itself so that I could check off all the boxes and say "YES This is for me, and this will happen."
"Without Purpose, nothing should be attempted" Marcus Aurelius
I AM NOT THE ONLY ONE!
When it started, and I was on the path that was all "Good to Go," just having conversations with several people within the same time in their lives realized that I was not the "ONLY ONE" looking or needing that Something. So as part of my business plan, it became apparent that if it is a strong enough drive in my life, then at least introduce to other people that Might Need to see it.
Reality Check folks, I suspect you know this, but in a world that is vastly becoming more and more instant, this is not quick; sorry we cannot do the work for you, but we can provide you with a vehicle in which you can make it happen with all the help and support you can handle.
THE PURPOSE AND GOAL OF THIS SITE
The purpose of this site is to give YOU a lifeline when the storms of life get too much to handle, indecisiveness gets overwhelming, or when the student is ready to learn so that the teacher may appear.
This website aims to provide you with the path needed to get you thinking, owning and embracing Change by Design and not by Default. CHANGE is one of the few constants, so it's better to initiate that Change for yourself instead of waiting on someone else to impose that change upon you.
So if you are really ready and want to take a new journey, all you have to do is "Take it back."
Some posts and pages on this site may include affiliate links, which pay us a commission if you click through. However, our praise cannot be bought, and we only recommend products we believe in.
I am here. If you ever need to have any questions answered, feel free to leave them below, and I will be more than happy to help you out.
All the best,
DINO
Founder of takeitback101.com

www.takeitback101.com
A 50+yr old Blogger/Business owner who understands the challenges of not growing up in this digital environment, but appreciates how this environment benefits businesses of all types. The tools no longer stay stored in a garage, and the need to travel to a separate location to exchange time for money is not the only way to provide for yourself and your family. Follow me on this journey of new paradigms, learnings, and skillsets. What you may find is something exciting and fulfilling that can be applied to many aspects of your world…I have, you will also.