Benefits Of A Gig Economy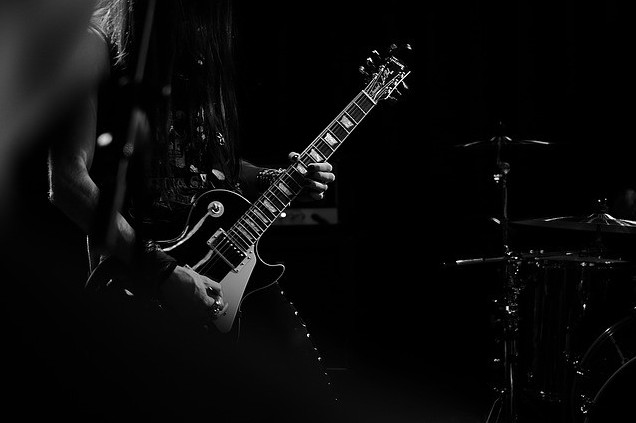 Coining The Phrase "GIG"
Also 'known' as the freelance economy…
Traditionally, a gig is when musicians are contracted to perform engagements from venue to venue.
However, gigs are now on the sights of the ever-growing new class of workers whose mantle was once only held by the musician or artist.
This lifestyle is apparent in other areas of professional scopes and has gained steam over the last 10 years.
The gig economy is starting to take up more of the workforce with no signs of it slowing down. This is partially due to the evolution of technology.
Considering the benefits of a gig economy, is it a path to a better work/life balance and a gateway to freedom?
Read on…
---
The Freelance/Gig Economy Is Catching On-Statistics For The US and the UK
In the US…
One study suggests that half of the US workforce will be freelancers by 2027 "Morgan Stanley."
For 2017-2018, it is cited as 3/10 workers are in the gig economy.
94% of net new jobs since 2005 are in this "alternative work arrangement situation" quoted by Louis Hyman from his book TEMP.
In the UK…
More than 6 million people in the UK are self-employed or working as contractors.
Moreover, in the EU the number of freelancers grew by 99% between 2000 and 2014.
In 2017, more than 15% of the UK labor force were classed as self-employed "Office of National Statistics."
The gig economy is work and jobs that are going away from the traditional "doing your work at the same place for the next 20 years" towards work that is less "permanent employee" and more towards given a task for a specified period.
Freelance work available can range from writing, editing and proofreading, to teaching online or just taking your traditional work life and putting your skills on a digital platform and working for yourself in your city…more on this further down.
---
Benefits Of Gig Workers 
Flexibility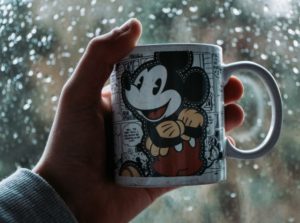 Flexibility and independence are considered the most appealing factors when working as a contractor, or temp.
Self-employment, allows people to set their hours, and function as independent contractors and/or freelancers.
The regular 9-5 hours and traditional work scope do not work for everyone, and the opportunity to escape this model is appealing.
More and more jobs are being created especially for the new professionals coming into the job markets as temp/projects, not the stable employment relationships.
A study in 2016 by Julia Kermode CEO, Freelancer, and Contractor Services Association indicated that workers and professionals seem to like the new paradigm, when asked they respond by saying they prefer it as opposed to the full time dull, routine, salaried type of employment which has been the traditional type of work most baby boomers have grown up with inside the industrial economy model.
Free from every day 9-5 grind workers can set their hours, and work remotely from anywhere, also are not dictated by the whims of a manager in your traditional work scope.
This new work landscape allows and provides options to travel, carve out time to chase dreams, raise children, or ease into retirement.
Added income
Some workers in this economy will be traditional permanent employees doing gigs or side hustles as a second job.
With the added benefits of technology, finding these jobs have never been easier.
Accessibility
Based on the new digital platforms, companies are now able to hire anyone anyplace in the world who can easily telecommute and work remotely for them.
Interesting and Fulfilling work
Workers generally thought-do work you have to and then follow up on things you are passionate about. Now, with this new freelance economy, you can do work you love, make money, and spend time with the people in your life.
Here to Stay
It's hard to say how the rise of the gig economy will affect and or change the future of the job market, however, corporations and workers will need to continue to adapt to it.
---
Benefits For The Micro-Entrepreneurs
Who are the micro-entrepreneurs?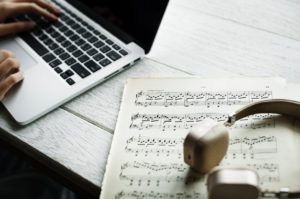 Micro-entrepreneurs are people who have their own business but employ themselves.
Effectively these are professionals who have just decided that it makes more sense for them to work more flexibly. So they usually cater to the local demand.
However, with the rise of the digital economy and online platforms, they can start to market themselves globally.
Digital apps and platforms are a vital part of helping the self-employed find work.
Micro-entrepreneurs like their work but perhaps would like more flexibility and control of how much work they do, breaking free of the 9-5 day job paradigm.
These professionals could have been long-term fixed employees, semi-retired, laid off, Necessity Entrepreneurs, and or just looking for flexibility and control in their life.
Ms. Kermode said in 2016,  that 90% of people asked were choosing self-employment for flexibility and lifestyle.
The creative class of writers/ designers/ and artists is typically attracted to the digital economy because the talent pool is now global and they can easily enjoy the entrepreneurial paradigm.
When you balance money with lifestyle are gig workers better off than traditional careers?
---
Freelancing As A Lifestyle
Freelancing this way is all about gaining CONTROL but like anything, this flexibility comes with a price.
There are ups and downs between those who are self-employed and the traditional worker.
Those who are self-employed have a more direct relationship with effort and income as opposed to the traditional worker when not busy, looks at the clock.
Also, traditional workers earn a steady paycheck whereas independent workers' salaries are not guaranteed.
Time discipline is also a factor.  Some freelancers find it more difficult to operate outside of a fixed work schedule.
In the long run, it may level out, but in the short term, there may be shortfalls.
A 2017 study found that 63% of freelancers dipped into their savings at least once a month, as opposed to full-time employees who only dipped into their savings 20% of the time.
Most people in the independent workforce are happy to freelance. In 2017, 84% of freelancers in the US were satisfied with their arrangements.
So with the landscape being what it is, you can go off and work in a traditional space, or immerse yourself in the gig economy and work as a freelancer or a combination of both.
Just be aware of all the possibilities you have and make an informed decision.
All jobs have a level of insecurity associated with them, and the gig economy is just highlighting that fact.
This page may contain ads and affiliate links.
GIG- Using A Laptop From The Comforts Of Your Home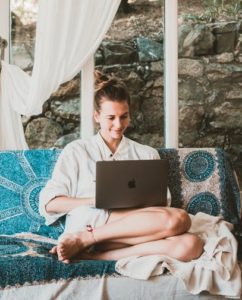 Start now with Affiliate Marketing.
Anyone can accomplish success online.
Approx. 3.75 BILLION people use the internet daily.
Regardless of the direction, you decide to pursue. There will always be numerous people you can connect with online.
Learning to build an online business can be overwhelming at first, but with the proper training and support, you will quickly get a handle on the process.
No technical or prior online business experience required.
On the Wealthy Affiliate platform, everything related to running and operating an online business can be learned, and you do not need to be a "techie."
If you want to be part of this economy, and you have no idea what it would take, look at my "Wealthy Affiliate Review."
You can use this new economy to create a world for yourself, an online business-YOUR online business …and never has this been so accessible.
Deciding on what you have an interest in…
Do you have hobbies?

Are you passionate about something?

What are your skill sets?

Whatever that is for you, learn the skills and tools on how to put this on a digital platform using:
Website builders

Content writing platforms

Keyword research

Analysis tools

Coaching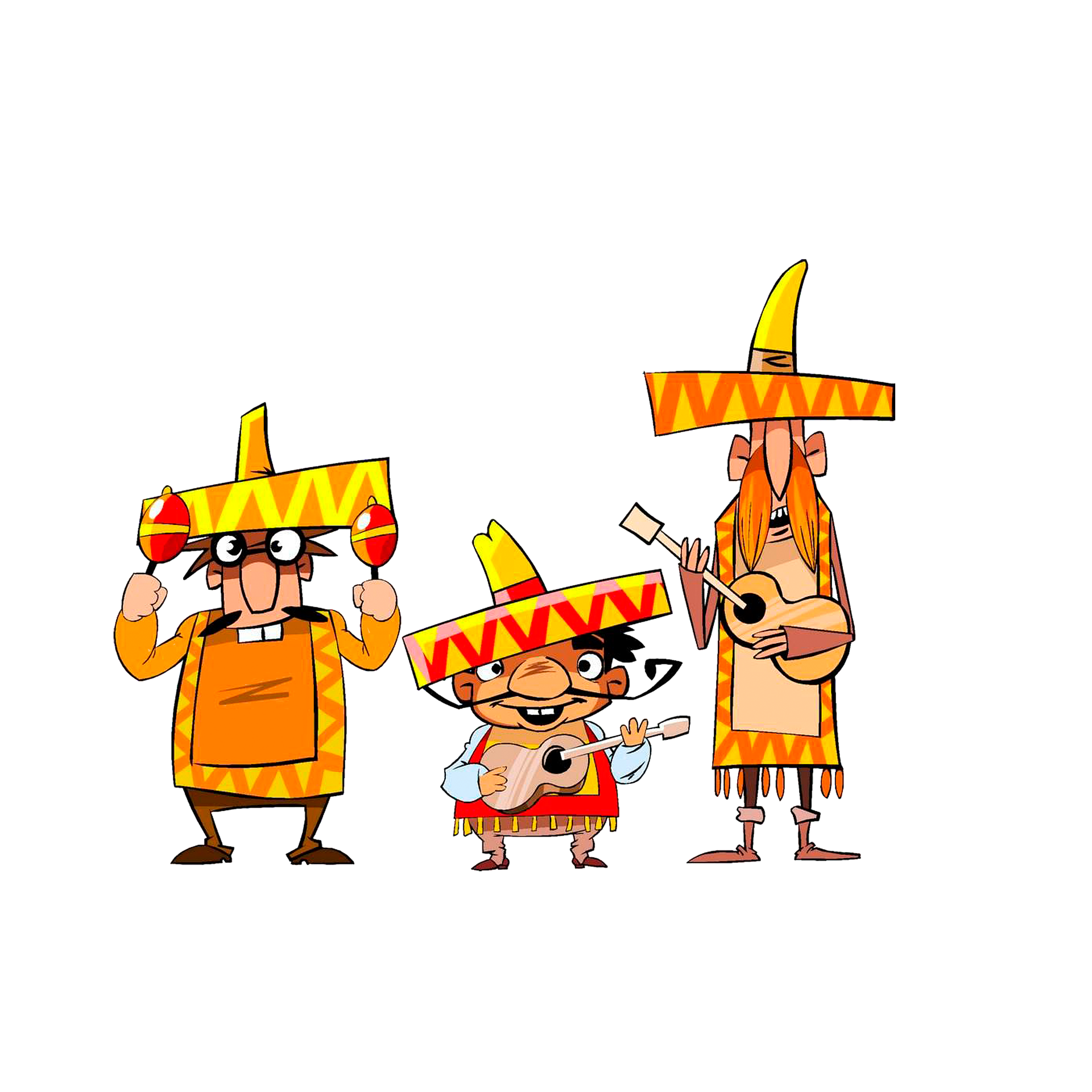 What's Your Next Gig?
Hello folks bring your interest(s) to the global economy and be part of this freelance movement & earn revenue. Start part-time and build into a full-time "laptop lifestyle." Join a community of over 1 MILLION members with over 12 years in the business. I am glad to be here, am sure you will also.
INTERESTED? READ ON AND GET MORE INSIGHT HERE!
As always, let me know your thoughts and leave me a comment.
Thanks for the moment.
---

Featured image courtesy of  Free-Photos from Pixabay 
This post was proofread by Grammarly
A 50+yr old Blogger/Business owner who understands the challenges of not growing up in this digital environment, but appreciates how this environment benefits businesses of all types. The tools no longer stay stored in a garage, and the need to travel to a separate location to exchange time for money is not the only way to provide for yourself and your family. Follow me on this journey of new paradigms, learnings, and skillsets. What you may find is something exciting and fulfilling that can be applied to many aspects of your world…I have, you will also.