How To Overcome The Fear Of Failure
What Is A Blog?
First off you may be thinking "I do not really know what a blog is."
Based on Google's definition;
"A blog is a platform so to express all types of different opinions, and sharing of thoughts, ideas or articles of information related to your website between people and the web."
Think about blogging as having conversations with people on things you enjoy talking about.
So if, you are thinking about starting this journey read on and get some insight on how to overcome the fear of failure and start a blog.
"The Key To Great Blogging Is To Share Valuable Insight And Information With The World."
Morten Rand-Hendriksen
---
Pick A Niche
What is a niche and what does it have to do with blogging?
More recently called  "niche blogging."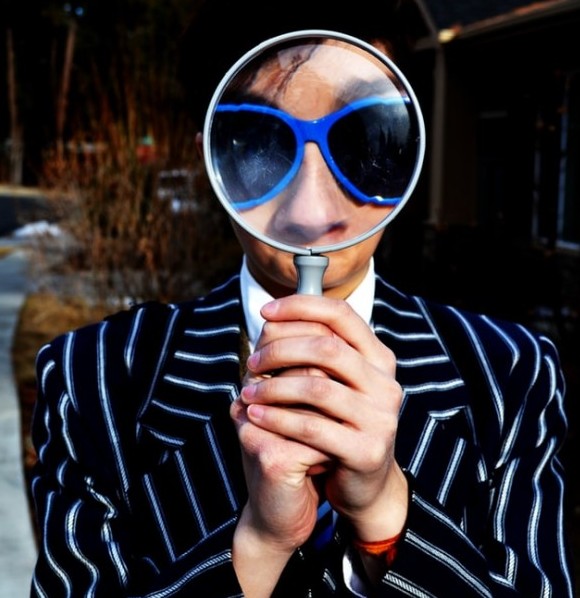 A niche is a distinct segment of a marketplace or an "audience" and blogging is the way you will communicate within that segment of the marketplace or audience.
Ask the question "what is the topic you want to talk about and who are you helping?"
When looking at choosing a niche, some factors to keep in mind.
Choose a passion 
Choose a hobby or interest
Choose something you would like to learn about.
But ensure to have at least some interest in the niche, for even if you're not an expert in your niche topic now, after spending some time in it, you will be.
Digging into a niche, doing research, learning, and sharing content will increase knowledge and understanding to a new level.
In taking an interest and wanting to learn about it, eventually, this can lead to becoming an online authority.
The niche of choice will affect blogging both negatively and positively.
First off
Do not start a niche blog in something you have no interest in just because the thought of it will return some money.
Why?
Two reasons
You build out another job that needs to get done and,
It will reflect in your writing.
The reality is almost anything is a niche, and earning money online can be done from absolutely every single niche.
So the best way to do this is…
Love, enjoy or at least have an interest in the audience you are blogging to.
The more enjoyment in what you do, the less it feels like a job, and also, the more effective and efficient the end results end up being.
Doing a blog should be fun and enjoyable, not another level of work on an already busy day.
Start to embrace this concept and, you will find when the blog starts to do well it can become a trusted source of information that leads to and authority online for the search engines, followers, and revenue.
But again it starts with the interest in the niche.
"There Is No Person Living Who Isn't Capable Of doing More Than They Think They Can Do."
Henry Ford
---
Purchase A Domain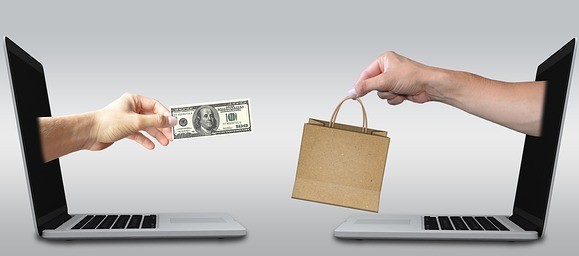 If a website is online real estate, and the foundation medium for creating a business,  your domain then is the address to the online real estate.
When purchasing a domain for your niche, there is no need to purchase more than one domain, a .com will work fine with no need to purchase a .org also.
Tip:
When it comes to search engines and the domain .com ranks better than .org or .net and never use a .info.
So…
.com first
.org secondly
And…
.net
Never purchase an…
.info 
With a domain think about your own brand and not a keyword,  it will be the content, not the domain that will rank, so a brandable domain is more memorable.
Tip:
Never purchase a domain with someone else's "brand name."  (I.e. NIKE) or domains with "dashes" (ie My-Domain.com.)
---
Purchase Hosting
When purchasing a host for your website, the one key bit of advice is to not buy bad hosting, also known as "budget hosting."
You typically get what you pay for in the hosting world.
Find a platform that will provide a secure, robust, and fast platform so to run your website.
The website is your business, and having the best technology to keep the business operating at 100% at all times of the day is essential.
Make a great first impression.
Do not get fooled with companies offering you FREE hosting sites, for nothing is ever FREE.
Businesses are in the game for returns on investment, and this means based on their business models, they will make their money on you somehow.
Most Budget web hosts will actually throttle your service if you get any amount of traffic to your website, or required you to upgrade to a new server.
Also,
You will invest a lot of time and energy into this venture, and it, for the most part, is a labor of love, if the hosting platform is not robust enough to handle a massive influx of traffic the results could be issues like the websites crashing.
This page may contain ads and affiliate links.
---
Use A WordPress Platform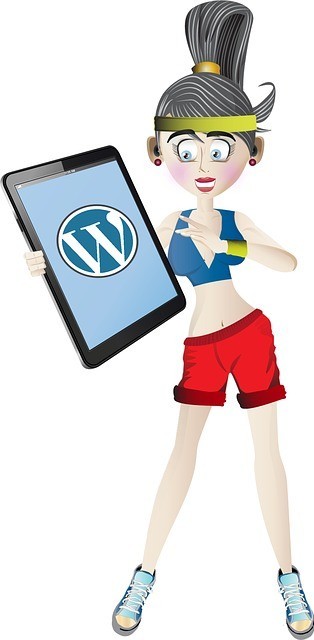 Why?
It is the most widely used and supported platform in the world. (Over 30% of all websites use it) and is an "open-source platform."
Open-source means developers from all over the globe work on new designs, new plugins, or features for the WordPress platform, leaving you with the most constant updated platform in the world.
WordPress is continually improving and evolving and so are the themes and plugins.
They are required to keep up with the latest versions of WordPress, and this includes tech and security. All good news for you, the end-user.
You will not get the same amount of options on a different platform as you would with a WordPress platform.
Not having up-to-date options or a lack of choices could leave you limiting yourself and your online growth.
For example…
A new technique comes along so to help you with a process to optimize images. If the platform you are using is not a WordPress platform, and there are no new plugins available, this can leave you behind the curb.
With the landscape of blogging regularly in change,
New software
New techniques
Or just new ways of doing things.
The beautiful thing about the WordPress platform is that it is also constantly ever-changing so to keep up with the demands set on the market.
So as the industry updates do not be left behind and quickly outdated, learn to use a WordPress platform.
New Shiny Software
Since the internet marketing space is ever-evolving and continuously changing stick to the "guidelines" that result in you getting good results, no need to buy shiny new all-inclusive software.
And most of the guidelines are done by the owner of the website, not software.
As your online business begins to grow and scale, you will need to hire help in some day-to-day processes like any other business.
But initially learn how to do it all yourself with no shiny software, so that when the business processes start to scale, you have a though understanding of what is needed, and how it looks, and the quality of the end results.
Some guidelines.
Before you start to outsource ie "content writing" learn how to write the content properly for yourself and…
Do SEO properly.
Research keywords, and
Market your work.
---
Fear Of Writing For Blogs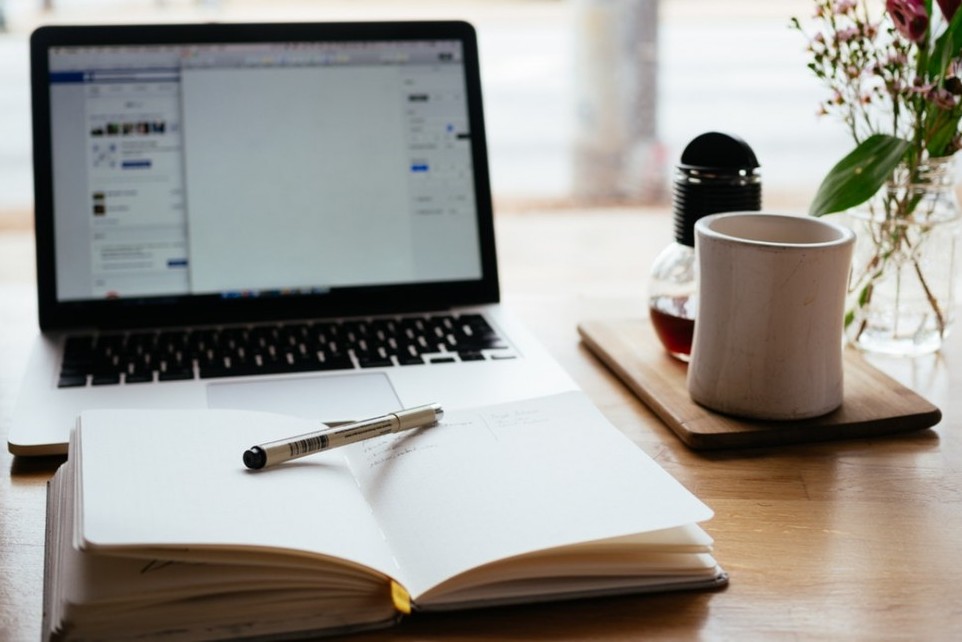 Are you a writer?
Are you sometimes a writer?
Do you write at all?
Do you fear writing?
Well, rest assured blog writing is not as scary as it sounds.
The mindset when starting as a writer for a blog is to…
"Write for real people, and not for search engines."
Always write for people first and then make your content "search engine friendly" so new readers can find you.
Ann Handley and CC Chapman in their book  "Content Rules" quotes…
"Communicate your brand mission, values, and philosophy in simple terms using the language of your customers and speak in a conversational tone, with personality, empathy, and genuine emotion."
Your goal is to communicate with your audience and to speak to them as you would a friend, and not an English professor.
Do not worry about your writing being perfect, (no such thing.)
Google will rank your content if it is engaging, relevant, and helpful.
And through time, it will get easier and more effective and efficient.
Being a good writer is a journey and not a destination.
Like any other open-ended art-based skill set, improving your writing is a lifelong process full of learning, self-discovery, and self-editing.
For more on the art of writing check out "How to Fix Writer's Block"
"Create Great Content And Marketing Will Find You."
Ali Salman
*Rapid Boost Marketing Agency"
---
Never Failures Only Learning
In this online journey, you will fail, but is it going to stop the learning?…
NOP! NADA! NEVER!
This ability to fail is where the most growth and learning will happen.
Remember failing is nothing more than learning opportunities.
And if that is the case, you can never fail.
Success is never a straight line.
If the first website and blog do not succeed, the learning acquired will be the springboard and tools for the next successful website and blog.
Stay committed to the end goal and just by doing and learning, competency will come and the fear of blogging will dissipate.
"In Any Given Moment We Have Two Options: To Step
Forward Into Growth Or Back Into Safety."
Abraham Maslow
---
Final thoughts
Start your journey as a blogger do not put it off any longer.
Take action this in of itself will eliminate most of the hurdles.
Always look to add value and seek to solve problems and the more you can solve problems the more income you can make blogging
But the first step is to start.
And most do not.
Also, remember, everyone starts at ZERO with a new blog, website, and related social media accounts, and everyone has to build their blog and community from the ground up.
There is no way of getting around this.
So if you are saying…
"I want to start a blog but I'm scared" you are in good company, but take heart in knowing that everyone starts at the same place.
"The Mechanics Take Care Of Itself As Long As You Get Started You Will Get Clarity"
Ali Salman
*Rapid Boost Marketing Agency"
---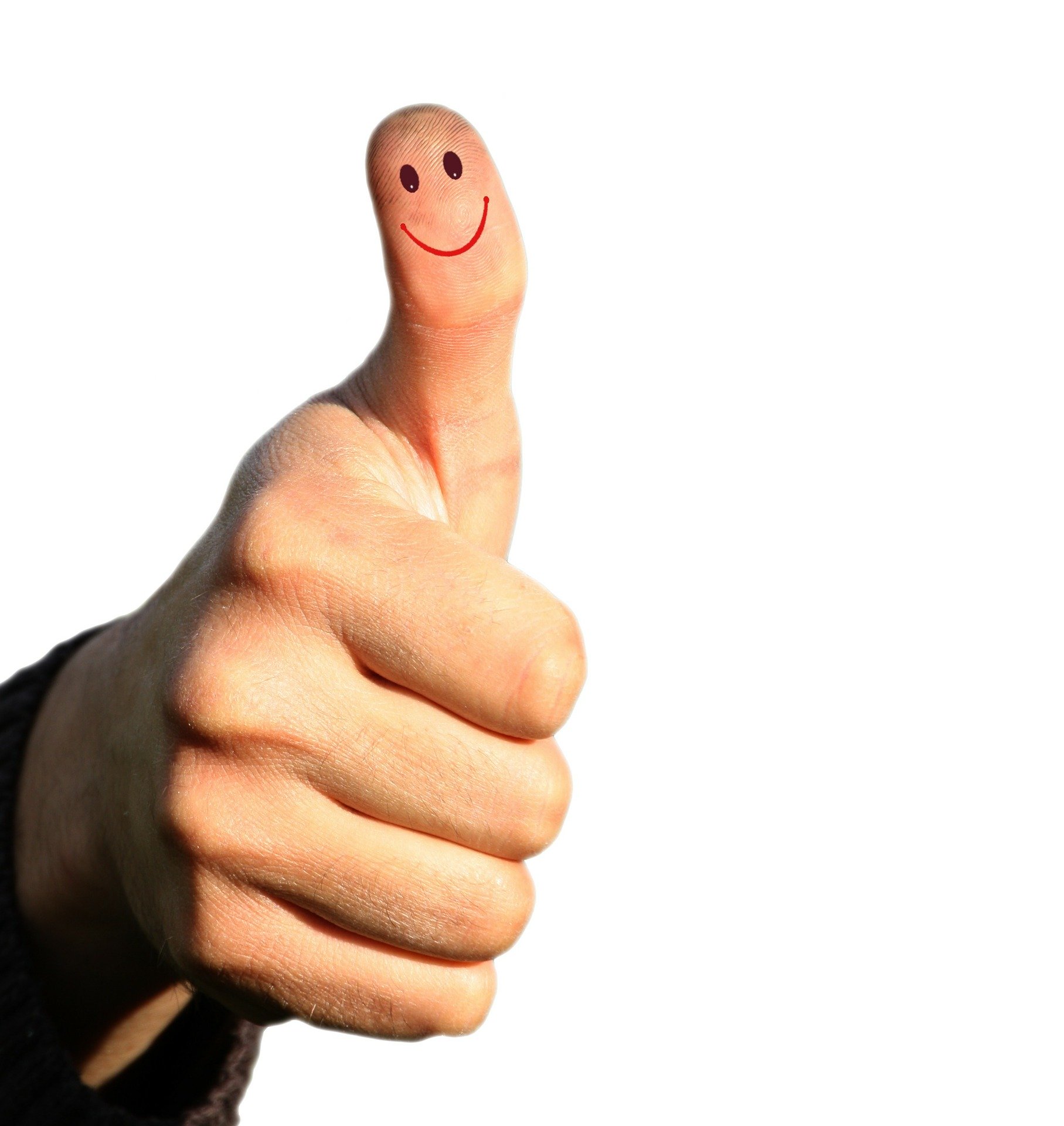 All In One
I Started Out Like Everyone Else, New And Not Knowing How To Get Started. But With A Training Platform That Has Been Around For Over 12 Years And Has Over A MILLION Members… You, Will, Find Everything You Will Need To Be Successful With Your Blog On ONE Platform. Purchase A Domain Name Or Use A Free One To Start. Get Superior Hosting. Learn How YOU Can Build And Operate A Successful WordPress Website. Also How To Make Blogging Search Engine Friendly, Learn Proper Guidelines. And Much More! Try This All FREE For 30 Days I Promise You Will Be Glad You Did.
Check Out My Wealthy Affiliate Review And Say Yes To Your New Journey
As always if you have any questions or comments please do not hesitate to leave them in the comment box below and I will respond promptly.
Thanks for the moment.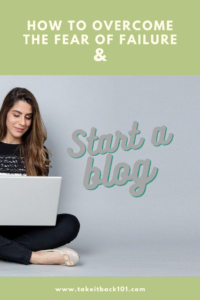 ---

Feature Image courtesy of 8212733 from Pixabay
This post was proofread by Grammarly
A 50+yr old Blogger/Business owner who understands the challenges of not growing up in this digital environment, but appreciates how this environment benefits businesses of all types. The tools no longer stay stored in a garage, and the need to travel to a separate location to exchange time for money is not the only way to provide for yourself and your family. Follow me on this journey of new paradigms, learnings, and skillsets. What you may find is something exciting and fulfilling that can be applied to many aspects of your world…I have, you will also.