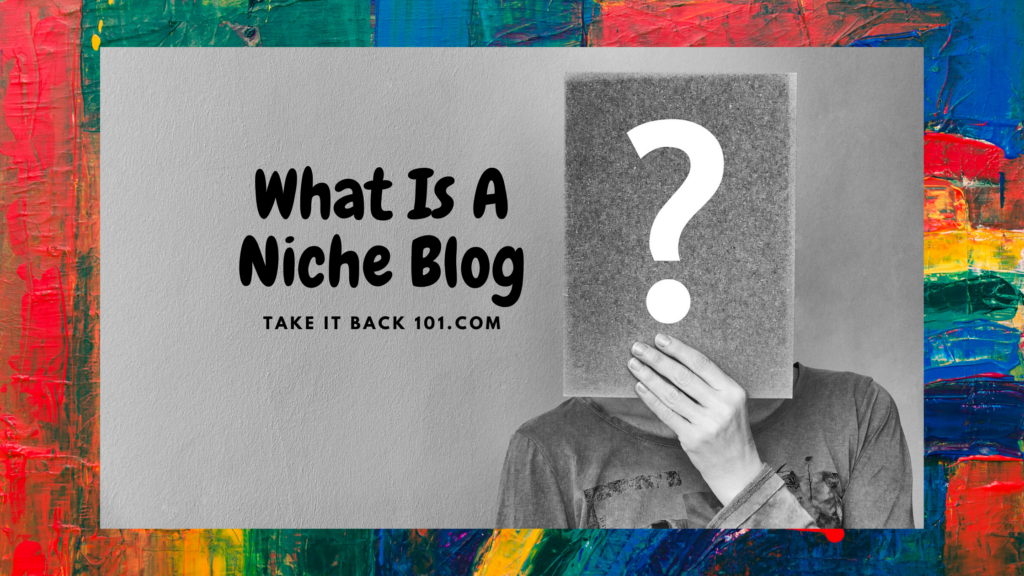 What Is A Niche Blog
A niche blog is a platform (website) to have long conversations with an audience about a topic.
The focus is on a specific market that your audience can relate to, or have the same common interest.
Taking into account the number of people online every day (approx 4 billion people), 77 % of internet users still reading blogs daily. If the focus is not on a niche market, your message will get lost on the world wide web.
Specialization is vital when niche blogging.
If you have an idea for a blog but have no idea where to start, or already have a blog but not getting traction or readers.
Read on and get some guidelines as to what TO DO and what NOT to do when picking a niche and attracting an audience for an online presence.
---
Picking A Niche Topic
The first guideline when starting, and the best place to begin when picking a niche topic for a blog is to ask yourself, "what is it you enjoy talking about?"
If you are with a group of people, what will spark interest?
Think about something you have related skills, knowledge, or experience in.
A topic that would give you no trouble relating to and can build off with certainty.
Passions
Do you have a hobby or a passion project? 
With the online space as well as most things in life, the ability to succeed always follows passion.
The journey of building and running your very own online business from a blog should be fun and IS fun.
What it should NOT feel like is a day job, (unless you like your day job.)
It takes work, but when you enjoy "going to work," the speed at which you create success online increases dramatically.
Interest In Niche Blogging
Some niche topics can be driven by interests or randomly chosen to create content around.
Find a niche topic you will,
Enjoy learning about or

Gets you excited and i

nterested in

so to

work on daily.
Also, it doesn't even have to be something you know much about right now.
Honestly, this is a process of starting where you are and develop as you go.
Do not overthink this; no need to lock yourself away with meditation beads and candles for a week. (unless you want to.)
"Overthinking ruins you. Ruins the situation, twists it around, makes you worry, and just makes everything much worse than it is."
Unknown
---
Niche Topic To Sub Niche To Distinct Audience
When speaking to a distinct segment of the market, the following guideline will be too,
Take your topic niche, which typically is broader in a category, and look to narrow it down to a smaller "sub-topic."
A common mistake when starting this journey is choosing a niche that is too broad.
I.e. 
       

Travel

       

Health and fitness

       

Dieting

       

Music
Choosing a broad niche can give you a larger audience, but with this, a more general audience also comes trying to compete with other more significant authority sites.
Again with over 1.5 billion websites on the internet and over 500 million of those being blogs, to get your voice heard…
"Niche down your niche."
Lots Of Sub-Niches To Find
The broader topics can have 100's if not 1000′ of sub-niches, so to focus on.
Becoming the go-to- authority in ONE area makes getting a specific audience a lot easier and more effective than trying to please everyone.
---
Why A Distinct Segment Of A Market Or Audience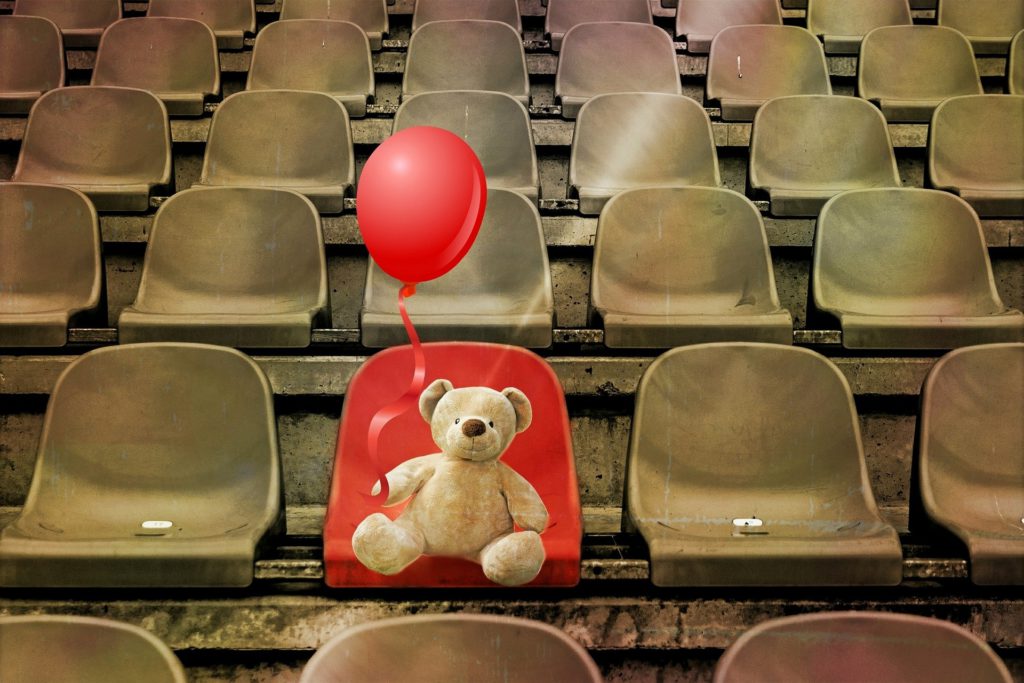 Because, if there is NO audience, then you have…
NO one to:
Read

Watch

Listen

Follow

Engage &

Ultimately purchase products recommended from your website.
Put your stamp on ONE thing.
Once set up, start to expand out as opposed to writing for a broader audience and then looking to find a small pocket.
By doubling down on a niche topic and focusing on a distinct segment of the market, launching a blog and attract a dedicated audience becomes the best place to start.
Find Someone Like You
Consider this
Focus on a niche blog that speaks to someone like you.
For instance
A 50+ male athlete talking to an 18 yr. On training or what has been successful in losing weight may not have value.
Or a blog about general health and fitness that occasionally discusses weight loss for men and women over 50, again, could be missing the mark.
Most likely, content that speaks and focuses on the 50+ athletic man who is looking to lose weight and increase performance successfully will more be the audience to relate with.
What kind of people can you effortlessly talk to about the same interests?
Talking to an audience effectively will attract a more interesting loyal fan base and contribute to your success online.
Again, try to be as specific as possible.
---
3 Guidelines For Taking Your Topic Niche And Scaling Down To A Sub-Niche And An Audience
1) Start with a topic you are interested in or passionate about.
2) Narrow down to a subtopic and then,
3) Narrow it down even further, till you find yourself a distinct segment of the market or an audience you can call your own. 
I.e. 
The topic niche is health and fitness.

The subtopic niche could be health and fitness over 50.

Look at that subtopic and see if you can narrow it down even further as in,

lowering belly fat for the  50+ athletic man.
Big difference!
The Blog Will Change And Evolve  
You can communicate on 5-6 subtopics in the contents of the website.
But as the site gets readers, interest from the audience through a response on published topics gives change to future topics and direction of content.
The focus now can be on 2-3 subtopics (dictated by your readers), resulting in more effective interaction.
I.e. 
As you start to talk about yoga as a form of exercise to lose belly fat and increase flexibility for the 50+  male athlete. Through the audience's response and interest, the new direction of the blog can go into several other areas.
Such as
 I

ncrease flexibility with yoga as a 50+ man

 

Yoga as exercise

 C

ertain types of yoga.

 

Yoga products

 

Diets for your type of yoga

 Recipes

 

Supplement reviews or m

indset etc.
We will be referring to this as a Content strategy.     
Benefits:
Firstly
You have an audience that is interested in the message and content.
Secondly
  You have clarity,

so write on future topics.
Lastly
You get growth and authority in your niche.
---
Become An Authority
Think of yourself as a problem solver.
Essentially that is what an affiliate marketer does.
You have an audience that is seeking information or help with a specific,
A successful online journey follows the ability to align this audience with relevant products or solutions recommended to make educated purchasing decisions.
As an authority, if you can speed up the research process for people by doing the work for them in the form of…
Reviews &

Recommend products

Providing quality information 
All will lead to a thriving authority website and online business.
This page may contain ads and affiliate links.
OK, great, we know what to do when picking a…
Niche topic

N

iche subtopic

F

inding an audience 

C

ontent strategy 
Now let's look at what NOT to do.
---
Do Not Get Involved In A Niche Because You Think It Will Be Profitable
You are going to be creating content within your niche, A LOT.
Along with creating content, you will also be…
Communicating

Helping people and

Promoting products w

ithin your website.
Listen
Regardless of the direction, you decide to take, success can be obtained.
Any niche can make money if you monetize it the right way, and there are many ways to monetize.
The internet is truly a fantastic opportunity.
So
NO such thing as choosing the wrong niche and do not get involved in a niche because you think it will be profitable.
---
Do Not Change Direction Within Your Niche
Do not start a niche blog on a topic and change direction to another niche topic, on the same website.
Do not create content on different topics that do not relate to your sub-niche and audience.
As in, niche blogging on Australian Shepherds, and then on Arabian Horses.
That will confuse the message you are portraying to the end-users and the search engines.
You need to know your audience.
 

Who are you writing for,

 

Who will enjoy your content?

 

What kind of person will want to read it,
Readers who love Australian Shepherds are looking for answers to their problems and do not care about Arabian Horses.
Make sure to stay within your niche content strategy.
---
How Many Niches Can You Be Involved In
As you build out experience in the online space as a  blogger, working and involvement in other niches are common.
Most likely, the first niche website will probably not be the last.
Down the road, you can always change direction and start another blog. 
3Tips From The Pros
In the early stages of your niche blogging journey, do not try to do too much at one time.

Focus on ONE niche and get the formula for success down before you diversify and get involved in another site.

Focus on being good at one thing as opposed to mediocre or average at many.
What About The Competition
Always more room at the top. 
Find what the competition is doing, find how you can make it better for your content.
Ask yourself questions like
 

What do I like about their blog?

 

What did I not like about their blog?

 

What is missing in their blog?

 

How can I improve upon all the other articles I researched?

 

What are the most important topics that would help MY audience based on the research?
If you learn to benchmark against the competition to leverage content, carving out a piece of the net for yourself becomes more manageable.
But the idea here is that competition is a good thing and that you ALSO can find success in your niche.
---
Action Is Key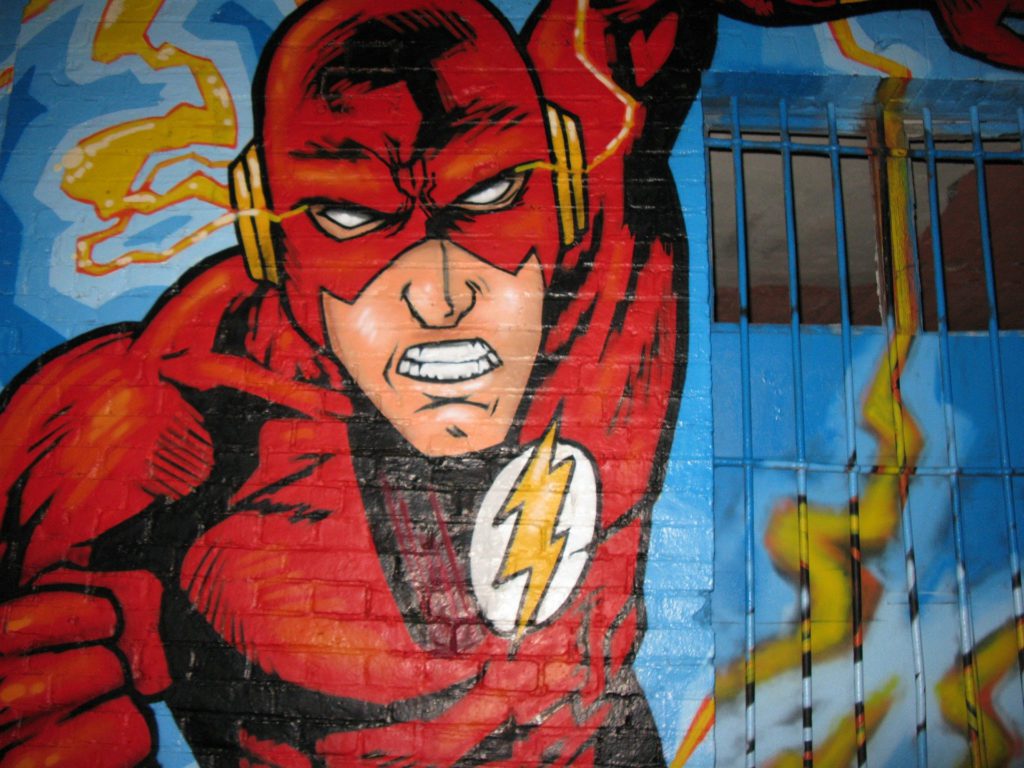 When starting, writing for a blog and website takes effort, having to
L

earning about writing and copy.

Wanting to become a better blogger.

F

inding your voice online.

Getting the confidence to publish your work

 t

ruly takes dedication and courage.
So
Put time and energy into consistent education.
Look to offer an excellent experience for the audience.
Help people within your space.
Becoming well versed in the niche of your choice and do not overthink the process and start to DO something.
Remember, a full-time income /business can come from any single niche website.
"Passion Follows Interest, And This Leads To Authority Online."
Dino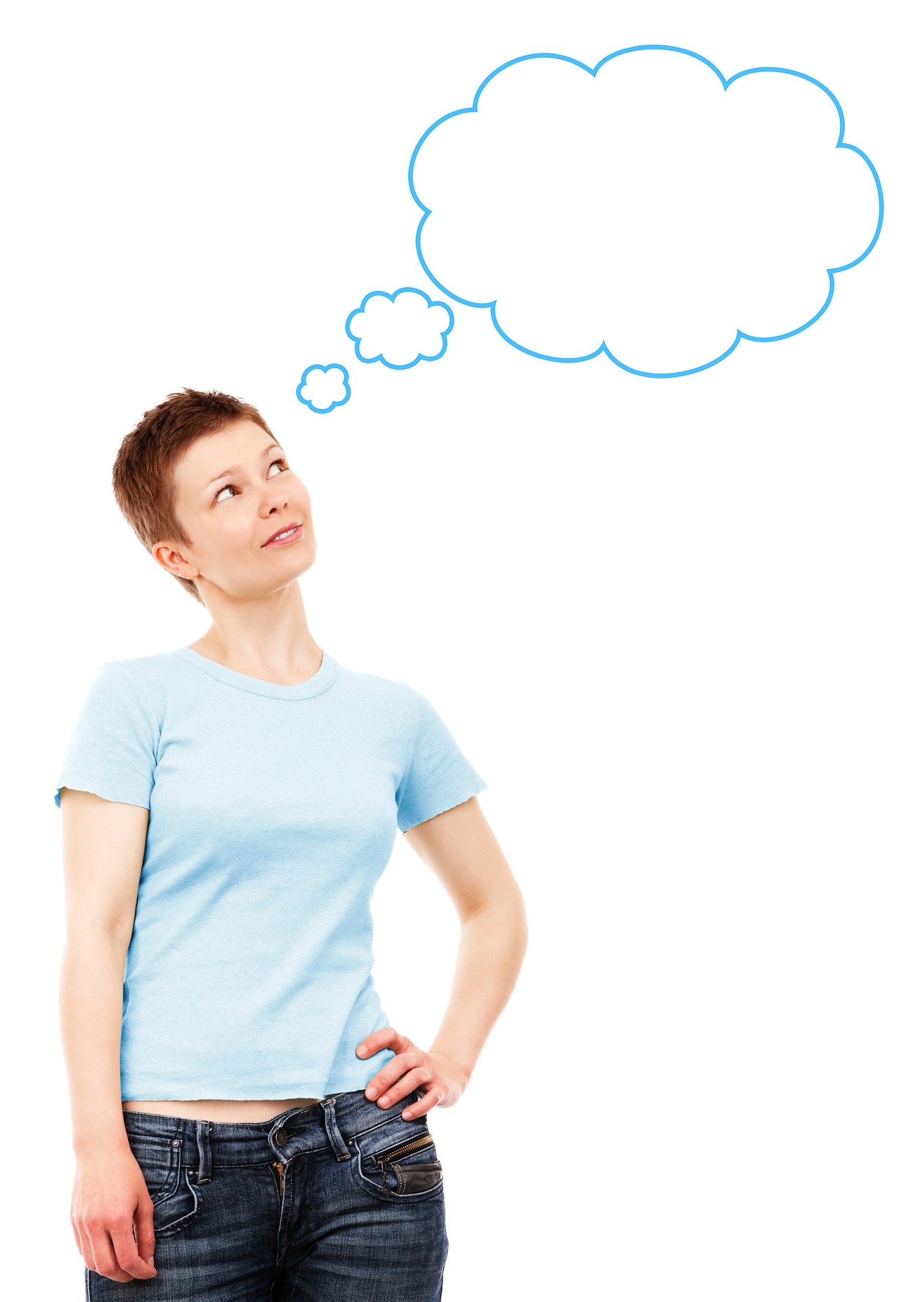 Found A Niche? You Are Good To Go!
I started out like everyone else. I did not know how this online process worked. What was a niche? How or why to pick a niche. What is the difference between a Topic Niche or Subtopic Niche? Why do we need to get an audience or generate traffic? But after spending time with a community of like-minded people and a platform that simply has the most up-to-date training and has been around for over a decade with over 1 MILLION members…finding everything you need to be successful becomes a reality. Check this out for yourself, plus try it all FREE for 30 days. You will be glad you did.
To Learn More About Writing, Niches, And All Things Affiliate - Read My Wealthy Affiliate Review Here
As always, if you have found value from this article or enjoyed the read would love to hear from you.
Do not hesitate to leave a comment in the area below.
Thanks for the moment.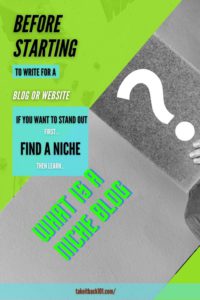 ---

Featured image courtesy of Anemone123/Pixabay
This post was proofread by Grammarly
A 50+yr old Blogger/Business owner who understands the challenges of not growing up in this digital environment, but appreciates how this environment benefits businesses of all types. The tools no longer stay stored in a garage, and the need to travel to a separate location to exchange time for money is not the only way to provide for yourself and your family. Follow me on this journey of new paradigms, learnings, and skillsets. What you may find is something exciting and fulfilling that can be applied to many aspects of your world…I have, you will also.