What Is Work Life Integration
What is Work-life Integration
Work-life integration can be better described as blending your work and life into one unit.
This is about the integration of goals and objectives, not about a balance of time, no line to cross that separates work or life it's all one opportunity.
For instance:
Instead of waiting to respond the next day to emails from coworkers and/or texts from clients, we respond at once.
Conversely:
When we receive a text from our partner asking what we would like for dinner, we also respond even though we are on "work time."
Work-life balance means you are having to make up time if you take off from work to deal with personal matters.
With the integration, you stay engaged with the totality of your life and do not have to make up time as you are in constant contact with…
Company

Clients

Family &
Friends

Regardless of time and location.
Technology has changed the way we connect and communicate, the world no longer stops or slows down.
Work-life balance cannot exist in today's environment, a near-impossible endeavor trying to make the two towers fit so as to succeed and stay stress-free.
Also, work-life integration will not happen by watching your clock, giving so much time for work and so much time for a family like two separate entities.
Do not settle for making hard-line stands instead look to see how you can integrate the whole of your landscape together.
Change your thinking to work-life integration as opposed to work-life balance.
The concept of work-life integration will give your life more joy and passion. Whereas work-life balance can result in feelings of failure of not doing enough in one or more areas of your life.
---
Work-life Balance?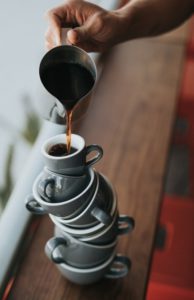 Work-life balance for some would be better defined as those who have jobs that they can shut after their day ends.
If you are still one from the model of the 8-hour workday 5 days a week in 2019 and have a spouse or partner who does the same you probably the closest to the concept of "Work-Life Balance."
For others, this is unattainable.
Why?
Doesn't matter what you do, we know to succeed we have to push on all fronts, get new clients, improve skill sets, get more education, 8 hours is not the workday (often more), but at the same time we are asked to slow down to smell the flowers and make time for the people that matter…..
How can you take these and make them balance?
The truth is you cannot.
We all have the same amount of hours in a day and based on where you are in your personal journey sometimes those hours blend into each other and become less separated.
Also…
With the workforce and hours of business going longer throughout the day (12 hours or more) and the providing of services on holidays and even on a 24 clock this putting in the extra time is not an exception but more of an expectation.
---
This Concept Of Work-Life Balance Is Broken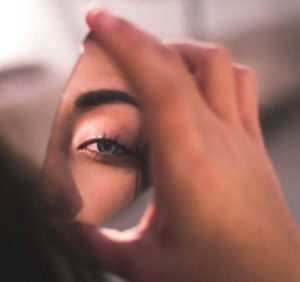 Do you always feel like you're not winning, and can never get it done?
Guilty for being away from your family when you're at work?
Guilt that you are not doing those projects that you sent out for yourself?
Not happy?
You're stressed or have anxiety or depression?
Feeling that you are behind everything/paralyzed?
Reactive as opposed to proactive…
Stop Trying To Balance It
You will find the reason for your unhappiness or anxiety is you cannot separate your work from your life.
Change your paradigm and your focus and understand how everything is interconnected your whole life… and WORK.
Design Vs Default
We need to face the reality that governments and corporations are not going to solve this issue for us. It will be up to us as individuals to take control and responsibility for the lives we want to lead.
If you do not design your life, someone else will design it for you by default, and you may particularly not like their idea of balance.
It's essential that you never put the quality of your life in the hands of a commercial corporation.
Why?
Because these models are designed to get as much out of you as they can get away with, the balance in these models is not ……well…….balanced!
We have to be responsible for setting and enforcing the boundaries we want in our life.
---
Tips For Work-Life Integration
Based on the research, the concept of work-life balance doesn't exist, but the common consensus is right…
Set your purpose and goals and review regularly
This will let you know you are on the right journey, they set a standard to run by and give you the confidence to make sure those goals and purpose are integrated with the totality of your life.
Self-awareness and honesty
Who you are and where you want to be?
You cannot fool yourself, so do not try.
Own it and say it to yourself and do not be afraid of it.
The solving of any problem is to acknowledge the reality of the situation you are in, know your "end result" (your purpose and goals) access the "gaps" and work backward to fill them in.
So take a proper audit of where you are at the present.
The reality of the society we are in is that thousands of people out there are leading lives of screaming desperation and do not take the time to assess where they are present.
You have facets of your personality
Emotional side
Spiritual side
Intellectual side
Creative etc
And to truly be balanced, you need to tend to all those areas to feel complete.
This can be a daunting task.
But small things matter!!
Balance with integration does not mean dramatic upheaval in your life. The smallest investment in the right places and you can radically transform the quality of your relationships and life.
Adjust as you need where you need, and your world will unfold.
Practice it
Based on the standards (above) we set for ourselves, decisions we make every day keep moving us forward.
Do you send that email before bed?
Do I take that course and spend the money?
Do I eat dessert or a quality dinner?
By taking the decision to move forward will create that momentum.
By creating this momentum, everything also moves since everything is interconnected.
Also, the more you decide to integrate the easier it gets.
Not a science – we are free not to be perfect
We are aware that we can make choices that will lead us to positive momentum.
We are empowered to take so much more control of our lives, so to live life more on PURPOSE
It's ok not to be perfect with this for it's more of an art and not a science.
You can adjust when you are integrating your work and life.
Remember it will make you either love your life or make you regret it.
Pursue FULFILLMENT rather than balance.
This page may contain ads and affiliate links.
Progress and not perfection
Pick ONE thing in your life, and move it forward and create positive momentum, and once you start to get the momentum you no longer need to focus on your balance because you are moving forward, you can focus on your progress.
"Do what you can, with what you have, where you are."
Theodore Roosevelt
It doesn't matter what area you decide to create movement in picking one and move it forward.
Health
Hobbies
Spiritual
Professional
Personal etc.
"Your world is a living expression of how you are using—and have used—your mind."
Earl Nightingale
---
Great Fit For The Entrepreneur Or If You Love What You Do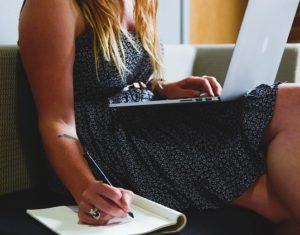 This is a good fit for people who own their own businesses or love what they do
Nine out of ten entrepreneurs confess to working over the weekends. These are not lost days because they generally prefer this to do other things that do not move the needle forward…
I.e.
Hanging with drinking buddies.
Gossip sessions, either on the phone or in person.
Time wasters like social media or television watching.
Why?
It's because of the love of their work and life.
Sophie Kahn co-founder of Aurate believe's
"Doing what you love, there is no such thing as work-life balance. Instead, it's about work-life interrogation. Studies have found that people with work-life interrogation are, in fact, happier since it means that they love what they do. It becomes part of who you identify with."
---
Benefits Of Having An Online Business And Integration
Running an online business can come with many benefits and with that, Integration is just a given.
Work From Anywhere  Can visit your local coffee shop or just stay at home. As well as you having access to the internet your business can come with you on vacation.
More Time With your People When you run an online business from home this enables you to spend more quality time with those you truly care about.
Hours Of Work And Flexibility even though this can take some juggling and discipline to ensure results you ultimately still have the final say on how to adjust your work hours around your life and Visa Versa.
True Freedom And Integration at the end of the day what is a success if not for that ability to take control and do what is best going to work for you.
---
What Does Success Look Like Now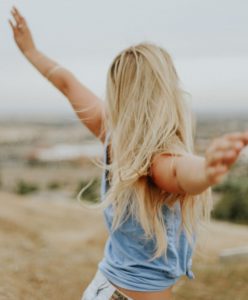 Success now takes on a different meaning, it's more about enjoying the totality of your life and how work is integrated into that mix.
Also
Transforming society's definition of success away from that simplistic notion of
"The person who dies with the most money wins."
To a more holistic definition of "a life well lived "and staying out of the trap of "I will get a life when I retire."
Look at your life as a total unit, integrate everything into the whole, find your purpose set your goals, decide and act and go live a full life with passion.
There needs to be a middle ground to work from.
Now that's an idea worth aspiring to.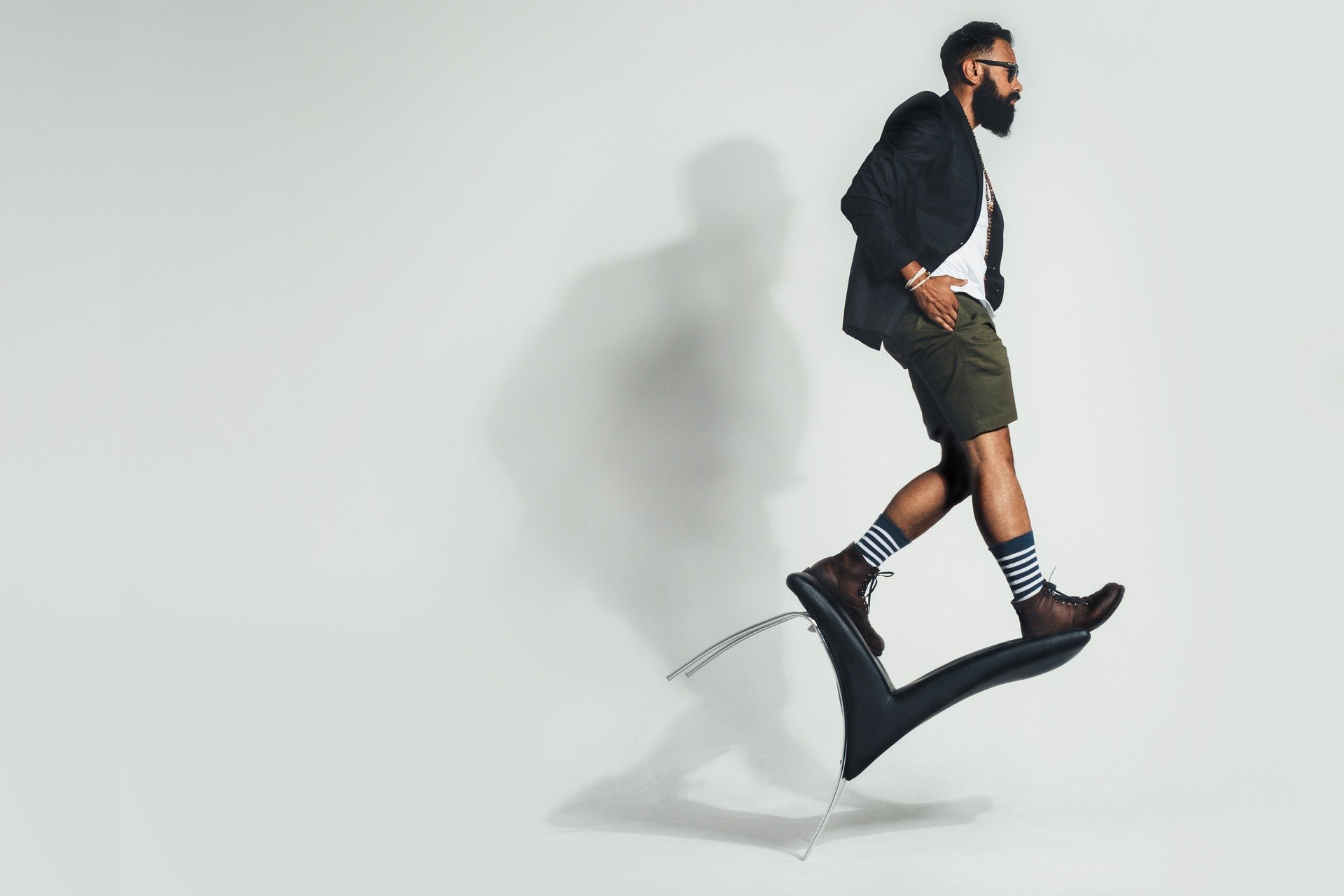 INTEGRATE WORK AND LIFE
Heya folks, to not only survive in the 21st century but to THRIVE, you will need integration on some level. I found that by integrating my passions into a business, life becomes that much more lived and loved. Join a community of over 1 MILLION other like-minded individuals. Would like to see you there.
LEARN TO BUILD A ONLINE BUSINESS HERE
I would love to hear how you found this article and if it rings true for your landscape.
Do not hesitate to leave a comment in the area below, I will get back to you in a timely fashion.
Thanks for the moment.
---
Featured image courtesy of Myriams-Fotos from Pixabay
This post was proofread by Grammarly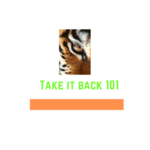 A 50+yr old Blogger/Business owner who understands the challenges of not growing up in this digital environment, but appreciates how this environment benefits businesses of all types. The tools no longer stay stored in a garage, and the need to travel to a separate location to exchange time for money is not the only way to provide for yourself and your family. Follow me on this journey of new paradigms, learnings, and skillsets. What you may find is something exciting and fulfilling that can be applied to many aspects of your world…I have, you will also.